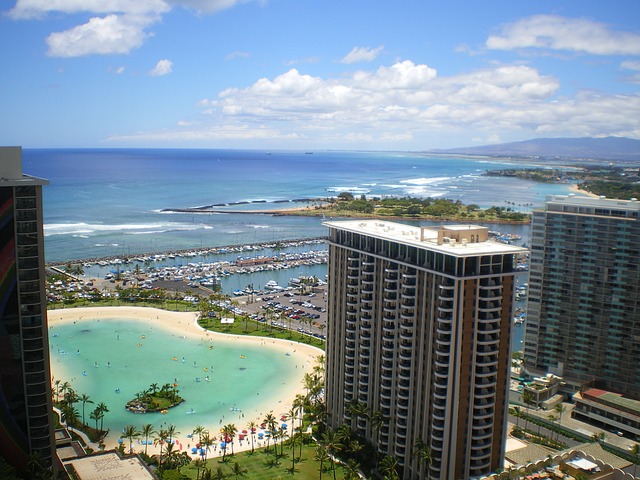 Will You Try This Experiment?
It's a simple one, pleasant, with infinite room for growth. Here's the name of the game:
I am going to give you the finest tools to overcome automation. They're absolutely FREE and will ensure you make a high salary for the rest of your life.
If you don't agree with me that this is a tremendous opportunity – if in efficiency these tools aren't the equal of any other means of overcoming automation – don't pay a single cent.
Let's start with the basics. [Continue reading]