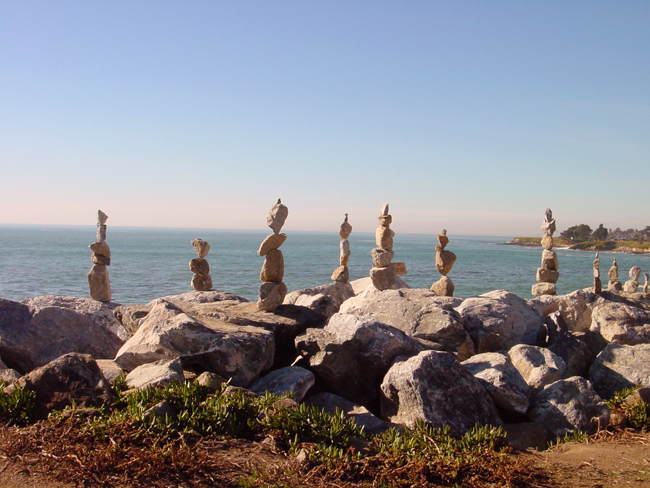 What does it mean to be antifragile?

Simply put, it means to *benefit from disorder*.
The duality of the universe requires you to adapt your form to changing situations.
This is why it's crucial to invest into all the aspects of your life.
Strive To *Diversify* Your Identity
To become antifragile, you must have these pillars in check:
Health
Family
Women
Finance
Lifestyle
Friendships
Career/Life Mission
Focusing too much on one pillar will cause the others to erode.
We all know the tired cliché when a beta finally gets a girlfriend. He spends all his time with her, neglecting his friends who have always been there for him. This is the type of guy who places pussy on a pedestal. His need to score vagina surpasses his desire to take care of himself. He becomes more and more domesticated as he bows to her ever-increasing demands.
No you cannot play basketball with your friends, you are watching Mean Girls with me!
When the couple breaks up, the beta's life is in much greater disarray because he failed to maintain it.
He became too complacent with his comfort.
It Takes Effort To Maintain Your Value
Life has a tendency to move towards higher entropy (disorder), and you must constantly fight against this.
If you eat shitty foods, your health will decline.
If you don't go to the gym regularly, you'll lose your muscles.
If you don't maintain your streams of income, you'll lose money.
If you constantly blow off your friends, they'll fade out of your life.
Your lifestyle pillar is the most important one to your overall well-being and value. This is because it dictates how you live your life on a day-to-day basis.
Do You Invest Into All The Pillars?
At times, we may focus exclusively on one pillar that is lacking the hardest. This is ok, as long as you keep the big picture in mind.
Don't let yourself start slipping in other areas.
Strive to build a lifestyle that's all-encompassing to your happiness. Everyone has different levels of desires and needs. You know what's best for yourself.