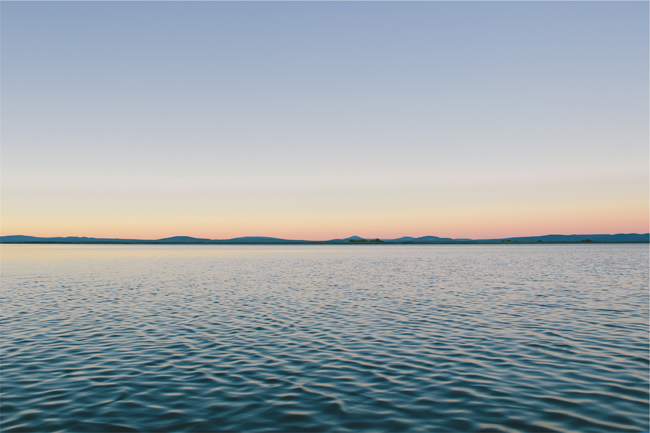 Empty your mind, be formless, shapeless – like water. Now you put water in a cup, it becomes the cup; You put water into a bottle it becomes the bottle; You put it in a teapot it becomes the teapot. Now water can flow or it can crash. Be water, my friend.

-Bruce Lee
What does it mean to "be shapeless like water"?
You must be able to adapt to changing situations.
The world is unforgiving. Your pain is insignificant.
Your reality is not caged. It is limitless.
There's no form which you can't assume.
Be Shapeless Like Water = Be Adaptable
When reality contracts, you expand. When reality expands, you contract.
Be whatever a situation requires you to be. There is no ego. Holding yourself to past conceptions of possibility will keep you in the past. The greatest achievers were also once meek and powerless.
We learn through living life.
It's easy to forget about the weaknesses of others. They have their own shortcomings, insecurities, and excuses.
Your heroes had to endure major struggles in order to achieve. The end result is emphasized while the grueling journey to get there is downplayed.
No One Will Ever Fully Duplicate Another's Path
We all take influences from others, but they inevitably blend to form something new. Copycats will find that attempting to walk someone else's path leads to a hollow existence.
Don't limit yourself to any single form or technique. Expand your capabilities. Try to understand what a situation is telling you to become.
Be confident but don't throw caution to the wind.
Be feared/respected, but not hated.
I see old concepts with new eyes. The older we get, the easier it becomes to incorporate past knowledge into an all-encompassing philosophy. All that matters is that your way of seeing the world gives you results. Theory is irrelevant if it isn't applicable.
People want you to be more like them. They want to spread their form throughout the world. You are your own person. You don't fit inside a box.
Challenge peoples' perceptions about yourself.
Reputations/Actions precede words. Be good, but be capable of ruthlessness. Allowing yourself to lean too far in either direction will lead to destruction.
Adapting your form is about finding balance.
Don't let the current throw you about. Taking action is equivalent to grabbing an oar and rowing powerfully against the tide. That's why they call it "being on the grind". You're grinding against reality trying to put you in a place of weakness. You must have the proper willpower in order to rise above.
There's always work to be found. There are infinitely better ways to improve yourself.
An open mind allows your path to sprout new branches.