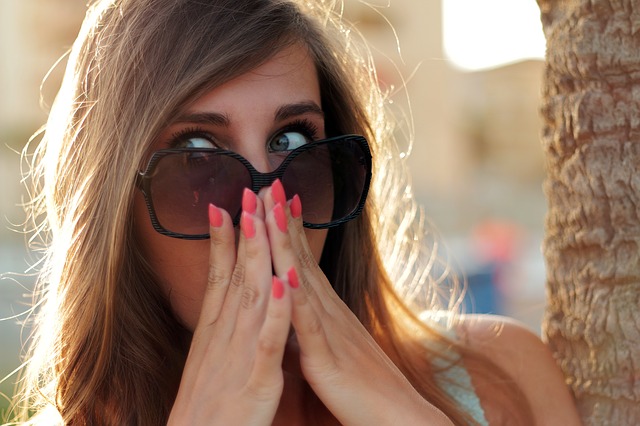 What Does It Mean To "Be An Asshole"?
Winners are often labeled as "assholes" for neutral behavior.
I didn't laugh at your lame-ass joke?
I didn't respond to your annoying and cringe-worthy text?
Yeah, I must be such an asshole right?
There Are Different Ways Of Going About
Being An "Asshole"
Many think "be a dick = get women" and start acting abrasive. The truth is, insecurities always shine through.
You can always discover the truth about a person by observing their actions. Instead of coming off as a self-amused cheerful "asshole", the dude just seems rude and antisocial.
Don't be spiteful.
There's a fine line to walk between teasing and insults. The difference is in the frame.
A cuck views self-interest as inconsiderate. He lives to kiss ass. His worldview is quite juvenile. He lacks the strength to be secure in his own reality and looks to others to validate his esteem.
Such losers suck up to winners, feeding off their attention.
A Winner Lives In His Reality
He's the king of the world.
Others either fall into his frame or miss out on the value/fun he provides. Such traits are the essence of leadership. Most people are weak-willed and prefer to be led.
Your Actions Express Your Value
Do you come from a position of strength?
Are you capable of entertaining yourself?
Your inner best friend is always there with you. Channeling your inner-value will have other people fight for your attention.
It's up to you whether or not you give it to them.
One of the quickest ways to improve your life is to implement a "no bullshit/no time to waste" policy. Value is all about attitude. The more comfortable you become with your reality, the less the dramas of others will concern you.
Life grows increasingly under your control.
When other peoples' reactions lose their significance, you gain tremendous power. You get to pick and choose how to act.
Some things aren't even worth responding to.
I encourage you to use your high value in a positive way. Elevate your friends who are weaker. Think of them as younger brothers. Lead by example. Let your actions show others what being a winner's all about.
Being An "Asshole" Isn't About Hurting Other People
You're simply being neutral towards them.
There's no obligation to laugh at lame jokes, listen to boring stories, or engage in gossip. It doesn't make you a "bad person" to put your reality first. It isn't your fault if your frame makes other people uncomfortable about their insecurities. You have the choice whether or not to get wrapped up in their drama.
BE STRONG.
A winner takes action, a loser reacts.
P.S. Enjoy this post? Read "ON! For Him".
It contains my best game essays, organized for your convenience.