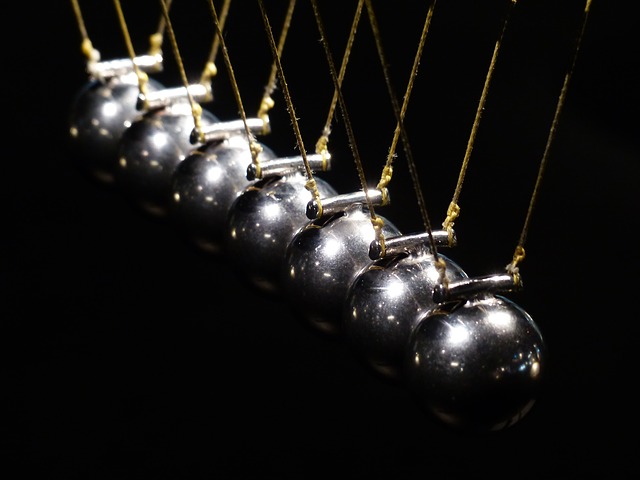 Life is quite simple.
It's all this external bullshit that gets us down.
Pressure to follow the social script, people trying to challenge your frame in petty ways, etc.
Not everyone has the ability to tune that noise out.
Most people are unable to summon the discipline necessary to maintain a high-value frame. Unless you have experience to back up your knowledge, nothing will change.
Seeing is believing.
Do We All Understand Primal Human Nature At Least Subconsciously?
When confronted with ugly truths, many people refuse to acknowledge that reality could be so bleak and desolate compared to the dream world they inhabit.
Some embrace it, others block it out.
By never taking any social risks you make yourself a whole lot more susceptible to believing in romanticized falsehoods.
This is why it's so crucial to keep your social momentum going.
It's best to talk to people all the time, throughout the day.
Game every single woman you talk to. That way you're always *on*.
Abundant Interactions = Abundant Mind
Keeping yourself socialized warms you up for initiating conversations.
It feels natural because you've already gotten the ball rolling.
My current job forces me to interact with a lot of people on a regular basis. At first it was a bit nerve-wracking, but I had to "just shut up and do it".
When I started to come to terms with the nature of the universe, I felt entitled to beautiful women because I finally understood them. At the same time, you can't just expect to sit around and have them fall into your lap.
Seeing past ideological falsehoods will improve your interactions, but you still need to make the effort to meet new people. Active socialization needs to become an important part of your life if it isn't already.
I'm not talking about hanging out with the same low-achievers every day…
Make Connections, Meet Women, Elevate Your Life
One new connection can lead to many more.
Your options in all areas of life will increase drastically on an exponential scale.
You'll be living in complete genuine abundance.
Be thankful that our world has such a vast array of resources all at your disposal.
Money is everywhere
Women are everywhere
Connections are everywhere
It's your responsibility to attract these things through ever-increasing MOMENTUM.
Make sure that you play an active role in using high-value principles to improve your life.
Find it hard to gain social momentum? Try Red Monkey. It's the best mood enhancer out there. You get all the benefits of alcohol with none of the sloppiness.