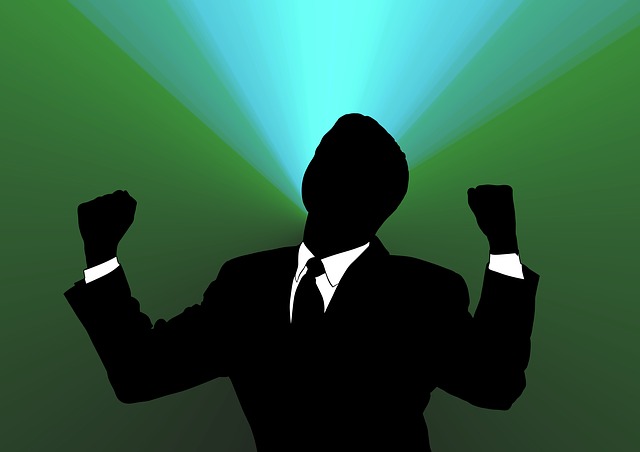 The more you seek esteem, the less you obtain it, for it depends on the opinion of others.

-Balthasar Gracian
The number one thing most people lack in their lives is a healthy amount of self-worth.
Hedonistic outlets (women, drugs, alcohol, etc.) serve as a temporary mask to cover up this gaping hole. While these things are enjoyable, they can only ever be the dessert of your life – not the main course.
Self-worth is a natural part of your being, yet many people lose sight of this energy due to the constant demands and external frames impressed upon them. When you value yourself, there's no need to seek validation through fucking ratchet ass hoes.
When you have better things to do, shit like that loses its meaning.
Everyone else's love for you is conditional, so why would you place your self-esteem into their hands?
The External World Is Constantly Changing, But You Can Control Your Inner World
Personal power (self-worth) spills out onto your surrounding environment. When you have your own back at all times, it's impossible for anyone else to bring you down.
There will always be haters and difficult people – but who really gives a shit?
What have they amounted to?
Freedom comes from seeing the ignorance of your critics and discovering the emptiness of their virtue.
The only time an opinion should have any weight on your decisions is if you respect that individual and their wisdom.
Take Your Life Into Your Own Hands And Learn How To Rely On Others Less And Less
The goal is to be entirely self-sufficient in all realms of life.
Waiting on other people to give you a helping hand will severely hold you back.
They're busy focusing on themselves.
High-value people are internally motivated.
Possibility Brings More Possibilities
The more you achieve, the more you demand for yourself.
Winners expect quality in all areas of life.
Fucking women of increasingly higher thresholds of attraction makes you level-up in a sense. Your conception of what's possible expands dramatically.
When Your Fantasy World Is Brutally Stripped Away, You See What Societies Truly Operate On
Everything in this world is an exchange of value. Nature doesn't give a single fuck about those who lack it.
The only way you'll ever survive is if you remain true to yourself.
In fact, you can't make any kind of change in the world until you realize your personal power.
There isn't a single person on this earth who can prioritize your own well-being besides YOURSELF.
It's all smoke & mirrors. You'll never truly know how other people feel about you. Enjoy your friendships/relationships, but keep in mind they can only go so far.
Love thyself.
PS. Be sure to follow me on twitter for consistent updates about self-development.