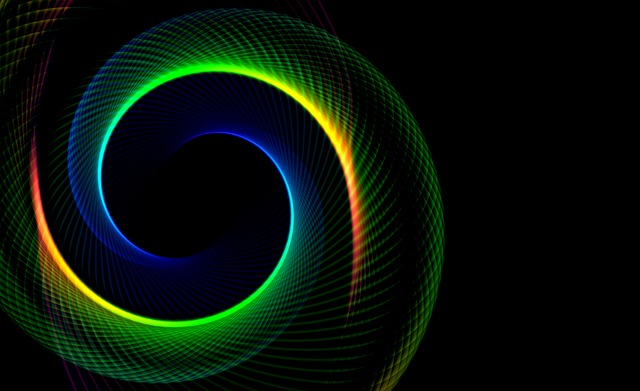 What does it take to start developing inner strength?

You have to cultivate the rhythm of your core.
Energy exchanges itself between the inner and the outer.
This All Goes Back To Understanding The Ego
The ego is only a conception.
The self is much deeper and limitless.
The ego is about as small as a piece of plankton in the ocean of your unrealized potential.
You aren't immune from the ego's influence, but you can recognize it for the illusion it is.
Recognizing yourself as infinite opens the door to a whole new realm of possibilities.
Rejection Still Hurts, But It Only Hurts The
Ego Component Of Your Mind
Here's a brief story to illustrate the point:
I had a roommate in college who would talk about how he was "ON" all the time. If a woman rejected him in front of me, it would throw him into a panic because he wanted me to see him as a playa. People like that hold themselves back from their full potential because they're too afraid of invalidating their precious self-image.
People who build up an ego of "being good with women" set themselves up for ego bruising when they get rejected. It threatens their sense of self.
In truth, the real self always remains untouched.
You'll always have women and money regardless of the ups and downs around you. Don't lose sight of the bigger picture when caught up in the negative side of the energy cycle.
You can't have the good without the bad.
Sometimes we take the best in life for granted and expect things to always stay the same.
Someone out there thinks you're the best, someone out there thinks you're the worst, and someone out there doesn't think about you at all.
Does this change anything?
Your True Self Remains
You can be fully confident/dominant and still have people from other tribes reject you. Understand, you'll never be accepted by everyone.
Keep in mind the ego is simply a tool driving you forward. You can be content with next to nothing, but something always pushes you to do better.
There's an innate desire towards actualization inspiring you to take action. External validation is powerful but fleeting.
The Greater Your Inner-Strength Grows, The More You Become Aware Of The Neutrality Of It All
Everything is about framing, so you might as well frame your life POSITIVELY. Observe the ego with calm, bemused detachment. Go ahead and laugh at its trials and tribulations. Whatever it feels can never affect the true self.
Everyone will think of you differently due to their worldview and life experiences. It's nothing personal. You can't expect everything to harmonize equally well.
True confidence comes from your REAL SELF. The ego is only a phantom.