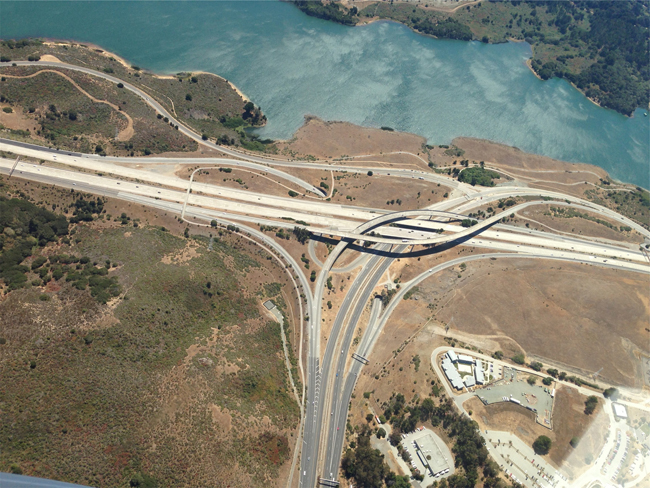 Your life path is a process of accumulation.
This is why it's important to create a solid routine supporting your goals.
Breakthroughs don't blindly present themselves.
Opportunities are attracted to you based on how you structure your life path.
Do You Know What A Winning Routine Looks Like?
A slacker trust fund child gets a free ride through life because he already has a solid network acting as his foundation. Cushy job opportunities simply fall into his lap.
On the other hand, a mentally ill homeless man without any marketable skills and a severe alcohol problem has his work cut out for him.
A winner works out every other day, with no excuses.
A winner works on business ideas 24/7, with no excuses.
A winner approaches at least one woman a day, with no excuses.
A winner spends at least one hour a day developing his skills, with no excuses.
A winner spends at least one hour a day reading a stimulating book, with no excuses.
If you stick to these simple guidelines, you'll gradually find yourself living a higher-value (abundant) lifestyle.
It can be quite surprising how quickly the progress adds up. It's so much easier to genuinely feel good about yourself when you take your daily steps towards self-actualization.
Confidence is built the old fashioned way – I call it the "don't be a pussy program".
Feel Free To Add More To Your Schedule
You can't just expect success to fall into your lap if you happen to be average at this very moment… Most average people don't ever become anything other than average because they live their lives like everyone else.
They never/rarely exercise.
They spend all their free time watching tv.
They don't strive for anything higher than their menial jobs.
If you want the universe to reward you with an awesome life, you have to invest – even if it feels strange at first.
Why change right?
I mean, you have all the hedonistic comforts you could possibly imagine right at your fucking fingertips. You feel good in the moment already. You'll never have sex with any attractive women anyway. Go ahead and drown your mediocrity in cheap thrills and frozen dinners. Shit tastes fucking delicious!!
Garbage in = Garbage out
You get what you give and that's a fact of life. Some days you might not be motivated… DO THE WORK ANYWAY.
Some days you might relapse to previous habits. However, such setbacks are a normal part of self-development.
Don't feel ashamed. A lifestyle change is a huge commitment.
You can't expect to have everything sorted out overnight. The only thing that matters is that you set yourself upon the right *TRAJECTORY*.
Click here to learn more about planting the seeds for a better life.

---
Relevant Reading: "The Power of Habit" by Charles Duhigg.