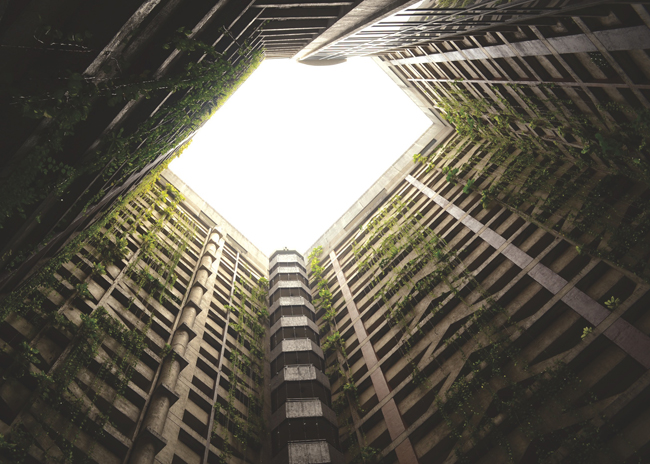 What would you rather endure…
The pain of effort/discipline or the pain of regret?
You Have To Put In *Work* If You Intend To
Offer Value To The World
It's impossible to escape "suffering". Everyone is dealing with some kind of "struggles" throughout their day-to-day lives.
Ignoring your personal mission for the sake of comfort will have you feel the sting of "what could have been". Avoiding conflict simply puts it off for a later date. You'll inevitably have embarrassing moments regardless of your life trajectory.
Physical reality is constantly changing.
Nothing is set in stone.
A loser lifestyle is the direct result of a loser mindset. To develop a stronger and more positive ego in the future, you must destroy your low-value identity by taking calculated risks.
You're going to experience pain no matter what. Make sure it's in the pursuit of something great instead of avoidance of something necessary

— Ed Latimore (@EdLatimore) June 11, 2016
Active socialization sharpens your abilities and give you much needed feedback on how well you use your personal power. Total isolation is dangerous because the social hierarchy is dependent on interaction.
You'll never find fulfillment until you find self-respect.
While you may lose some immediate opportunities due to your generalized refusal to supplicate, a strong frame will ultimately give you the life ideal for your particular needs. The law of attraction is in effect regardless if you're consciously using it or not.
Your Lifestyle, Friends, Girls, Finances, And Health Are All
Direct Reflections Of Your Thought Patterns
Thoughts create realities by expressing energy through ACTIONS.
A mentality that respects itself is allergic to bullshit. Low-value individuals, choices, and lifestyles repel me. A spoiled girl who can't appreciate the time I am generously willing to spend with her is unworthy of my presence.
Physical attractiveness is merely a baseline. A scarcity (low value) mentality will have you accept bad behavior just because a girl looks good.
A man of value doesn't make exceptions for beautiful women…
He doesn't let value-drains be a part of his life under any circumstance.
Staying True To Your Self-Respect Is More Important Than Sacrificing Your Integrity For Temporary Gains
Within the past year, I've had certain "friends" show their true colors. Associating with them no longer adds value to my life.
My self-respect won't let me waste precious time where it can't be converted to growth.
Don't be someone who insists on chasing those running away from you. We tend to over-value others who match certain archetypes, regardless who they actually are.
Are you reliant on your friends and lovers to make you feel whole based on the image they represent?
Some of my associates have no problem attracting girls they don't care about, yet fall victim to one-itis and orbit girls who meet their particular ideal. They'll engage in the most impressive mental gymnastics to rationalize their supplication.
Over-valuing people will cause them to treat you as lower value.
Begging for approval and attention will have others value you less. A strong frame as a winner won't make you accepted by everybody, but it'll let you reach your true unique potential.
Self-respect causes you to plug the value drains sinking your ship into the ocean of mediocrity. The only way to be your best self is to be brutally honest regarding your social feedback. Surprisingly, most aren't willing to do this.
Your Value Is Entirely Within Your Control
When people don't act in accordance with my standards, they cease to exist within my reality.
True value is forged through work and daily investment.
If you can't escape "pain", why don't you transform it into growth?
Anxiety is a GOOD thing – it means you're pushing your limitations. People who settle are "rewarded" with mediocrity.
It amazes me just how straightforward success actually is when you dedicate yourself. There are plenty of "professionals" who deliver sub-par value and services, yet are still rewarded with money because their brands operate as a monopoly or part of an oligopoly.
Domination of market share tends to trump all other things.

-Grant Cardone
The work you put into building/maintaining your value can NEVER be taken away from you. If you want to genuinely feel good about yourself, your actions must reinforce a winning mindset.
Value works as an energy cycle – invest your resources wisely, and they'll come back multiplied. Our realities are self-reinforcing after all.
People seem to get more of what they already have. This is why the initial step is always the hardest.
The persistent waves you make in the present will multiply exponentially in the future.