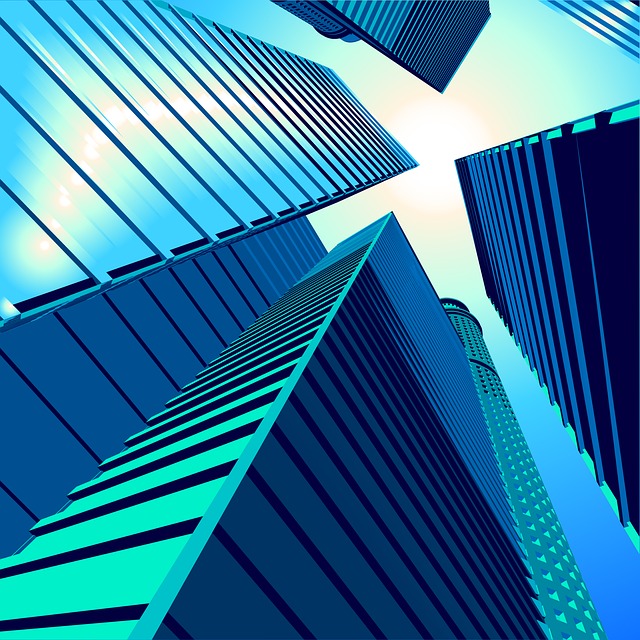 The most effective way to be your best self is to adopt a business mindset.
There's nothing immoral about erasing value drains from your reality. Expending excess energy trying to service everyone's whims greatly holds back your own progress.
This attitude may seem cold and uncaring if you're unaware of your value.
However, it's simply a matter of self-respect.
Nobody's Entitled To Your Time
When you live your life with no apologies, you owe it to yourself to maximize your well-being and success (in your realm of choice).
Here's a quick example.
The last boss I had was extremely aloof and self-focused because he was filthy fucking rich (or vice versa?). It was immediately apparent that he was highly selective with his use of time. While he may have appeared as a dismissive dick on the surface, he carried himself with immense self-respect. It didn't matter if people disliked him because he was entirely focused on growth.
This attitude enabled him to build multiple companies from the ground up, reinforcing itself with every success.
It's funny how people get mad at value-producing "assholes" just because they play the game of life better than others do. Everyone wants a slice of the victor's pie even if they consistently execute the wrong moves on the world's chessboard. Losers wallow around with their eternal victim mentalities expecting handouts simply for existing.
If all the money in the world were to be completely equalized, the vast majority of it would very quickly find its way back into the pockets of winners.
Value is Entirely Dependent On Your Mindset/Actions
Why are some people able to escape poverty or overcome crippling financial losses?
They have the right mindset to set their lives straight.
While high value individuals do not always have immediate material wealth, they have the ability to use unseen resources (time, knowledge, inner-game) with effective strategical execution.
The honest truth is, losers have poor resource management skills.
Value Comes From Discipline, Which Arises
Out Of Your Self-Worth
To achieve your potential requires you to remove all sentimentality from your thoughts. Blind altruism shouldn't be romanticized because it causes you to throw away all personal power to unappreciative recipients.
A person who readily supplicates will be ruthlessly used up and spit out as a shell of his former self.
An increased awareness of game enables you to consolidate your power. Without mindfulness, you will be oblivious to the degree of which others will suck it away.
There are plenty of resource vampires in the world (both male and female) who will gladly feast at the expense of the naive. They are not to be blamed for their exploitation because it's entirely YOUR responsibility to guard your resources (even the ones you may not be aware of).
Power Is The Ability To Tell People "NO"
When They Won't Engage Your Reality On Your Terms
A winner doesn't accept parasitic "relationships" because his self-worth won't allow it. He understands that supplication should only be used as a tool.
Sometimes you must cede power in order to gain it in the long run (lose the battle to win the war so to speak). A man who never gives ground in any situation will typically end up dead or in jail.
Dominance must be balanced with occasional submission in order to reach your complete HEALTHY potential.
The other day I was reading an article about American P.O.W.'s during the Vietnam war. The Viet-Cong ruthlessly tortured them day in and day out so as to extract information, but then softened up just a tiny bit to give them hope. This miniscule glimmer of emancipation from excruciating pain was enough for some of the prisoners to confess valuable intel.
As you can see, it isn't weak to use *vulnerability* to achieve your goals.
Using Strategy Correctly Will Leave You As The Person Holding The Cards
Value is constantly being exchanged in infinite ways.
At the same time, not all exchanges are even.
It's your duty as a game-aware man to constantly assess the cost/benefits of your own life strategy. The only person guarding the portal to your personal value is *yourself*.
It's easy to fall for the smoke and mirrors of false appearances, but you must resist such temptations by grounding your mindset with positive self-worth.
Maximize (long-term) growth. Minimize losses.
P.S. Ready to put this business mindset into action? Click here to learn more.
---
Relevant Reading: "The Art of the Deal" by Donald Trump.