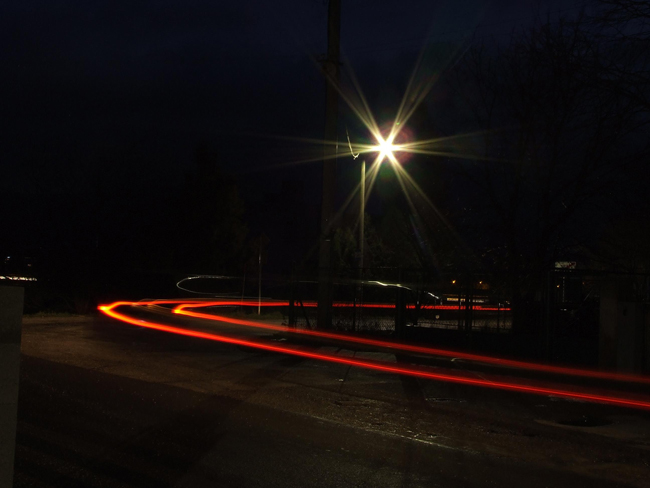 Did you know the universe is getting sucked downward into greater disorder?
This is why our realities are constantly changing.
Evolution is nature's solution to the issue of entropy (the other side of the coin so to speak).
Whether an object/idea evolves or devolves is up to its capacity to adapt to the churning treadmill of existence. The entropy-evolution dichotomy is what leaves reality malleable, allowing you to sculpt your lifestyle into whatever you so desire.
Lifestyle design (whether conscious or unconscious) is an inherent aspect of the human experience.
There's absolutely no path required for you to take.
The beauty of life lies within the infinite choices available
Do you want to be:
A DJ in Vietnam?
A surf instructor in Australia?
A nightclub promoter in Buenos Aires?
Plenty of these options aren't immediately apparent.
The only thing holding you back is your own idea of what's expected/possible.
The reality you currently inhabit was formed out of your self-regard. A lack of self-worth uproots a loser from his weak position, throwing him forever about the whirlpool of entropy. Losers gravitate towards comfort because they already have a hard enough time dealing with the pains of life due to their weak minds.
Instead of developing themselves, losers strive to escape their pathetic realities by numbing mental pain with easily accessible escapes. This is ultimately a bad strategy because it leads to an increasingly disordered mind/lifestyle. Winners proudly hold their ground against the eternal forces of chaos.
The lifestyle of a winner goes far beyond what
a loser perceives as "normal"
This is what intrigues the rest of the world about a winner. He wasn't required to be the best, yet he did it anyway. Greatness is the result of strong internal standards only enforceable by yourself. Possessing large amounts of self-worth makes you incapable of accepting a loser existence.
A man of value pisses excellence because it's inseparable from his being.
So here you stand, the neutral observer. Gazing into the empty void before you. The fierce winds of entropy and conflict endlessly batter your rough exterior, yet you remain unmoved.
The ups and downs of your surrounding environment are irrelevant. After all, you understand on a deep and visceral level the inner-self is untouchable. You draw your focus inward where it rests upon your carnal fire, unwavering in its intensity.
There's only one question on your mind.
What shall I create out of this fabric?
P.S. Click here to start designing the life that's right for you!

---
Relevant Reading: "Antifragile" by Nassim Taleb.