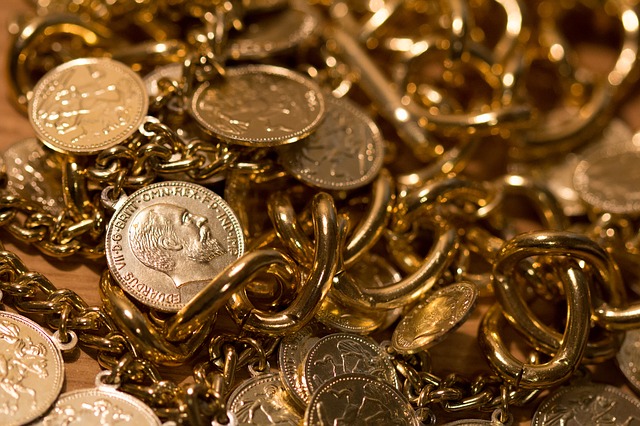 Are you aware of your own strengths and weaknesses?
Personal value is maximized by directing your focus into the arena where you have the greatest potential for success.
The first step of this process is realizing your own INTERNAL value so you can project it outwards.
Without this drive, efforts fade into dust.
A person unaware of his own potential isn't truly alive. He simply goes through the motions in order to barely scrape by.
Each Person Is Best Suited For A Different Arena
Attempting to force yourself into a lifestyle out of touch with your talents does the whole world a great disservice.
STEM types are most likely not cut out to be lawyers, and vice versa.
Comparing your own journey to the trajectory of another demographic will have you focus on all the wrong things. This can lead to unnecessary mental strife, ruining your progress. Regardless who you are, you must learn to play to your own strengths.
Value Can Take Many Different Forms
Highly sought-after physical goods
Positive social capital in interactions
Or simply the expression of useful ideas
Life is economics, and markets are everywhere. A finely tuned intuition can sense the value exchanges happening all around.
Due to the changing nature of the universe, abundant opportunities for investment are constantly unfolding. The only way to capitalize on your potential is to see the positive side of every situation, no matter how dire it may currently appear.
A man of value always asks himself,
what can I learn from this?
Businesses fail when they are planted in infertile ground. Trying to force value to flourish where there is no demand is like planting a garden in the harsh plains of Antarctica.
Your Valuable Time And Effort Should Be Channeled Into A Medium Most Conducive To Success
It seems daunting to develop high value, but the process is actually quite simple.
All you need to do is find your strengths via experimentation.
From there on out, everything else is simply a matter of willpower.