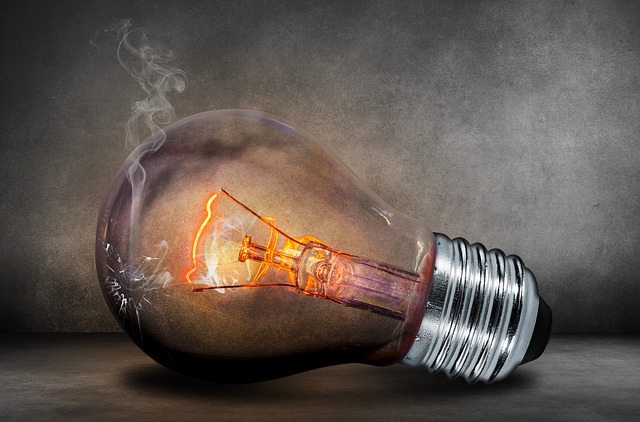 As cliché as it sounds, you already have the ability to find whatever you're looking for.
However, the only way to do so is to rely on your own strength. No one else can give you an entire outline to your ideal lifestyle.
You have your own specific needs and desires that only you know how to fulfill.
Other people can contribute certain pieces to your puzzle, but they can't complete it. Spending hours devouring books, blogs, and forums will only give you an IDEA of all the possibilities out there. The path chosen by some may not be right for you.
Different People Thrive In Different Ways
The philosophies on this website are the result of my own life choices and won't always apply to situations on your horizon.
No man has all the answers for everyone else.
We all possess pieces of the truth resulting in a wide range of decisions and lifestyles. Each person chooses to direct their focus into different mediums.
The validity of a choice comes down to YOU.
Meditation helps develop your knowledge of self. It's how you find out what's best for your own path.
You shouldn't feel pressured to fit into a role out of touch with your goals and desires.
This doesn't mean to give in to weaknesses and start making excuses, but rather means you should be completely honest with yourself.
The Answers Within You Reveal Themselves As You Work

Be grateful for those who paved the way before you. At the same time, it's important to recognize your autonomy.
Your philosophy is constructed out of bits and pieces of other influences.
Some points apply to your goals, others don't.
Consuming a wide variety of material helps you find what serves you best.
It's Up To You To Build Your Ideal Life
You can attain success (fitness, money, women, connections) in many different ways.
However, you must first *define* it.
No matter if you want to be an international playboy, a local celebrity in a niche field, or a situational leader in a particular environment, there are many ways to be your "best self".