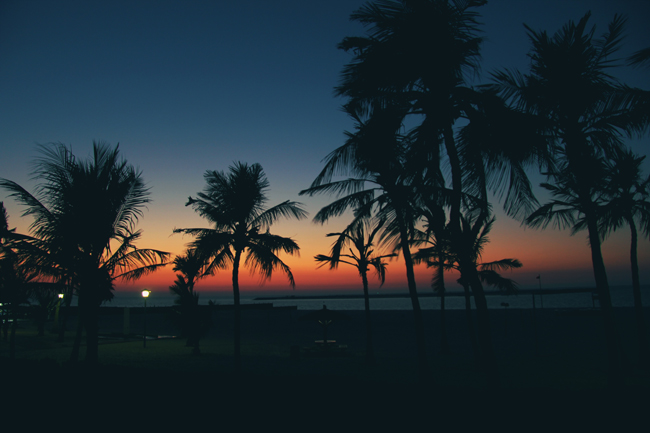 The goal is absolutely secondary: it is the functioning toward the goal which is important. To let another man define your own goals is to give up one of the most meaningful aspects of life – the definitive act of will which makes a man an individual.

-Hunter S. Thompson
How do you want to live your life?
Your daily actions are the building blocks of your lifestyle (bigger picture).
Success can be achieved within any type of subculture.
There's no reason to fit into another person's idea of what "success" is.
The ever-elusive "secret to fulfillment" doesn't exist.
Once you realize your internal value, you can project it however you see fit.
Your Approach To Lifestyle Changes Everything
Because It's Connected To Your Identity
Do you want to be an artist? A businessman? An engineer?
Regardless of the path you choose, the "correct lifestyle" is subjective. The life you currently live is the one mirroring your thoughts. People living in unsuitable roles often find themselves self-sabotaging. This is because of cognitive dissonance between mind and reality.
No force can push you to do anything unless you choose to take action.
The power of your internal will overrides all other frames. People may throw suggestions your way, but you ALWAYS have the final say.
(Whether you realize this power or not is a different story)
This phenomenon is so "invisible" we're often unconscious of the things we dismiss.
Your Attention Can Only Take In So Much At A Time
The nature of the will is the direction of your focus.
Sometimes we distance ourselves from things consciously in order to create a more ideal reality, while other times we do so based on intuition.
Some people are perfectly content with giving up on their ambition, but this doesn't give them the right to complain about their surroundings.
Different Lifestyles Lead To Different Results
No matter if a person gravitates towards high or low value, he can't escape the law of attraction. The sliver of reality you (consciously/unconsciously) chose to experience suits the person who you are. If you have doubts within your will, other frames have more power to influence your life choices.
Some realities are alien to you, while yours is alien to theirs.
If you resign yourself to a lifestyle you don't truly want, you willed it so. Every single person is responsible for their own respective reality.
Why work towards goals you don't actually desire?
Why put yourself upon a particular trajectory if the resulting day-to-day existence makes you think about suicide?
Life's A Lot More Fulfilling When You Live In Line
With Your True Identity
Your real self may be deeply buried behind layers and layers of expectation others have thrown onto you.
However, it's your responsibility to assume the role you were destined to play.
Like Wallstreetplayboys say, "Live a life you're not trying to escape."
Focus on your ideal lifestyle/identity first, then execute the details.
P.S. Click here to learn more about building your ideal life.