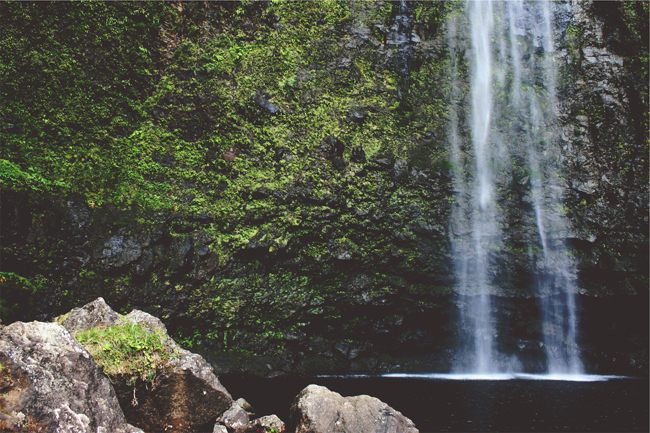 How can you use the influence of environment?
Environments accumulate energies.
These energies reflect its people.
High value environments are elegant. Low value environments are run down.
The energies and ideas of the people in your environments rub off. This happens because of proximity and consistent exposure.
What does this mean for you?
The Influence of Environment Affects Your Mindset Because It Alters Your Sense Of "Normal"
As you know, the influence of your environment tends to mold you. However, it can be slowed with a strong frame.
Many people who grow up in bad neighborhoods or discouraging home environments resign themselves to their circumstances. This is because of the constant projections impressed upon them. When a person internalizes the victim's mentality, he throws his power into the wind.
We can't control our early life conditions, but we CAN control our reactions and perspectives.
Do you think you "can get it too" or do you view yourself as a loser destined to be average?
No matter how powerful your surroundings may be, you have a choice whether or not they dictate your destiny.
When You Invest In Your Mindset, You'll Find Yourself Gravitating Towards Higher Value Environments
The Gym
Art Galleries
Polo Matches
Fashion Shows
Nature Preserves
Quality Food Stores
High-End Service Businesses
These environments attract quality people. Spending time in these environments allows positive osmosis to occur. This is how you meet people who add value to your life. (with business, networking, fitness, etc.).
Your network = people who make similar time and money investments.
If you want your connections to be valuable, you have to become the reflection of what you want to attract.
Everything Finds Its Balance
The loser mindset doesn't vibe with higher value environments, and is phased out due to its incompatibility.
This is simply how things balance themselves.
The environments within your lifestyle reflect your identity and philosophy. If your environments don't reflect what you want to represent, it's time to examine your actions.
Traveling Is A Great Way To Refresh Your Mind
When you settle into the lifestyle dealt to you, your mind gets stuck in its ways. It becomes harder to see the bigger picture of infinite choices available to you. Sure it's understandable in the abstract, but your immediate environment ruins its clarity. There are whole other worlds out there, and the only way to find your ideal location is to sample a wide variety thereof.
You aren't bound by your environment, but it's important for you to recognize its influence.