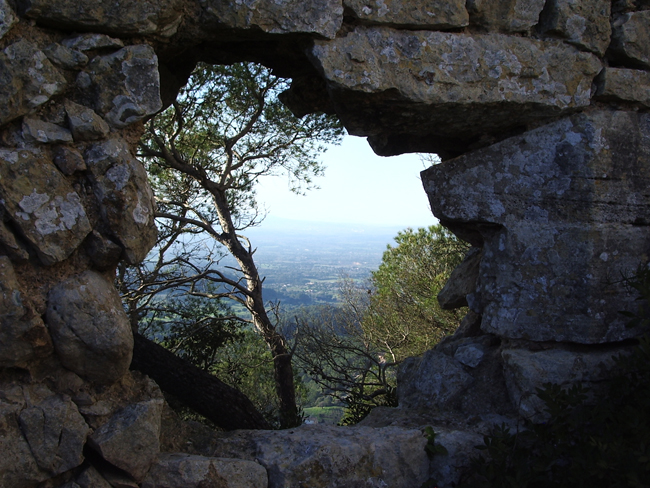 How would you like to use the passport to your dreams?

Well, it just so happens I've found the key to use it.
You see, every finished project brings about a change within your subjective reality.
This is because every project is a portal into another world.
Work Refines The Pattern Of Your Mind
When you shape your mind, you shape your options.
The realization of an idea reveals new possibilities that would have otherwise remained hidden.
It doesn't matter how great your current work is because every project is a stepping stone for something greater.
Whenever You Complete One Task, Another Appears
Sometimes, these tasks end up being completely unrelated to your initial steps.
In order to get to where you want to go, you must purposefully create *projects* for personal transformation.
The person who you are today and the person you're going to be in twenty years are on completely different planes of existence.
How can you expect to step into such a world without threading your PROJECTS via discipline?
The more unconventional your intended destination, the more conscious your daily investment must be.
Your Current Lifestyle Is Laying The Foundation
For Your Future
This is why it's crucial to observe what kinds of projects you're creating for yourself.
You can't simply jump into a higher realm of experience without building the proper launching pad.
It's necessary to familiarize yourself with the groundwork in order to start seeing greater possibilities.
When you grow bored of these "lower worlds", you start to take bigger risks.
Your potential has an intimate relationship with your sense of normalcy.
Novelty Is The Guiding Force Of The Universe
Everyone seeks novelty in their daily lives no matter how big or small. The big difference is HOW you use it.
Some people switch up their tv shows – Others implement new business ideas.
It's best to use your own sense of novelty to execute high-value projects.
How else will you expect to channel your ideal self?