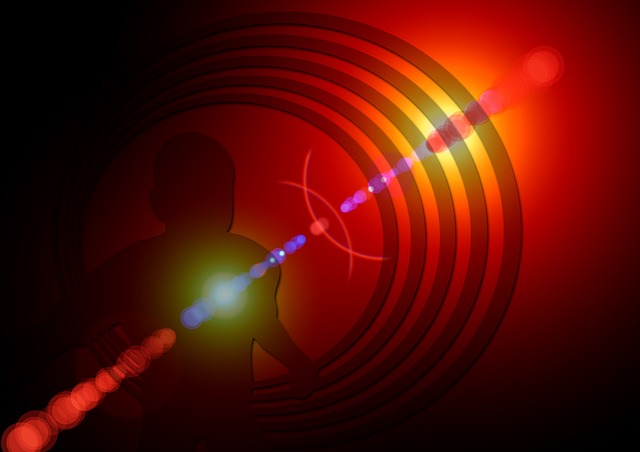 The human psyche is by nature religious.

-Carl Jung
Why are archetypes important and how do they affect you?
We live in a world of character archetypes.
The collective mind has its given set of characters and roles loosely identified by clusters of traits.
People categorize one another into neat little boxes so as to make better sense of this dynamic and ever-changing experience. Even though humans are more complex than such archetypes allow, we generalize as a means to save mental energy.
This generalization affects everything from how you view yourself to how others view you, which in turn determines your trajectory/destiny.
How You Categorize Yourself
Within your mind is an image/archetype of who you believe yourself to be.
This image sets "limitations" of capability, influencing your actions. The feedback from your actions embeds frames of reference into your mind. Over time, this back-and-forth between the internal and external gives rise to an overall sense of self.
Some live congruently with their self-images, some expand their egos as a means to compensate, and others are blind to their own brilliance.
This is why it's so crucial to constantly engage with the external/social world in a wide variety of ways. It makes you aware of your *true* strengths and capabilities.
You can't expect to find success without leveraging your most potent assets. However, to find these assets you have to consistently test your comfort zone.
When you step beyond your preconceptions, your sense of self gets thrown out of whack – It makes you question your identity and whether or not a course of action is truly YOU. You may even feel a bit of shame for shedding aspects of your old self. However, there's a big difference between *experiencing* a reality shift and *integrating* it.
Even if you embody high-value, you may still have older frames of reference holding you back from embracing your potential.
All mental changes (no matter how nuclear) take a while to trickle down into the physical world. With time, the truth about your potential reveals itself. The resiliency of your identity/strength of your mind is a direct function of your consistent willingness to invest in yourself via risk.
Archetypes serve as models of behavior.
You might as well align yourself with the higher-value ones.
How Other People Categorize You
There's a reason why first impressions count.
We tend to size one another up within a matter of seconds and then pick and choose evidence to strengthen the constructed image.
It takes a lot of effort to change someone's established mental archetype of you than it is to make a fresh impression with a new person. The mental image a person holds of you remains stagnant when you leave his/her life. If your paths meet again, they expect you to be the same (even if you experienced tremendous growth).
Some people project an archetype onto you because it serves their own emotional needs.
Girlfriends trying to mold you into their ideal man.
Self-centered mothers painting their sons as golden boy betas.
Associates forcing you into a certain mental role within their lives.
These assigned archetypes may persist despite being out of touch with who you actually are.
When dealing with emotional vampires it's important to understand it's never about you…
It's about THEM.
Those unaware of their personal power let these projections affect their sense of self. Instead of disregarding such childish attempts at framing, they step into the constructed boxes and stay there.
A person with a weak will is merely a tool for others to use for their own emotional needs. It can be extremely tough to overcome such faulty perceptions if you live in a small reality tunnel.
This is why it's so crucial to experience a variety of environments and social scenes.
It allows you to find the niche that's been waiting for you since the dawn of time.
Many won't appreciate the value you offer, and will judge you according to their own sense of normalcy/culture. For those unable to step outside of the ego, immediate perception is all that matters. In addition, the level of consciousness normalized within a person's reality also has tremendous influence over how you are perceived.
Social reality is relative to context.
Closing Thoughts:
People try to box you in to stabilize their realities.
You're perceived differently based on social context.
Mental images affect your actions, sense of self, and trajectory.
We categorize both ourselves and others to save mental energy.
Engaging with the external world makes you aware of your true capabilities.
Archetypes serve as models of behavior, so its best to mimic the higher-value ones.
P.S. Read "The Hero And The Outlaw".