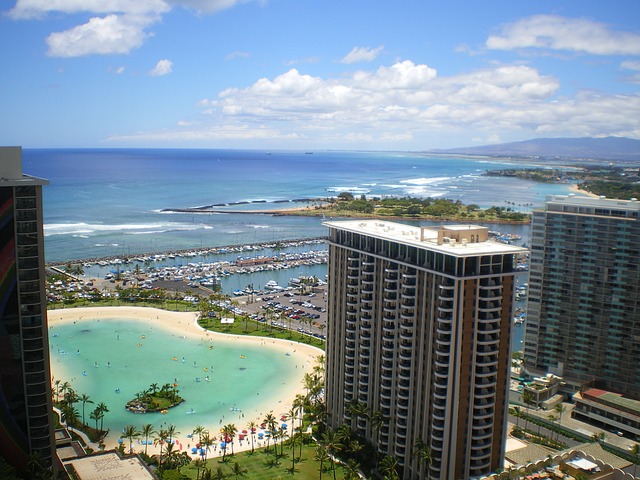 Will You Try This Experiment?
It's a simple one, pleasant, with infinite room for growth. Here's the name of the game:
I am going to give you the finest small online business ideas. They're absolutely FREE and will ensure you make a high salary for the rest of your life.
If you don't agree with me that this is a tremendous opportunity – if in efficiency these tools aren't the equal of any other means of overcoming automation – don't pay a single cent.
Let's start with the basics.
Here's How To Use The Gig Economy
To Overcome Automation
Is there a way to attain a self-employed, work-from-anywhere, infinite salary job?
YES. You can attain leverage through the gig economy. Just keep reading.
Let's cut to the chase. There's never been a more abundant time in the history of the world.
As the world changes, so do its opportunities. In other words, the future is on the internet.
However, the information on the internet can be confusing at times. This post was created to cut through the noise and give you a definitive process towards overcoming automation. I sure wish I had this guide a few years ago when I first started out.
Simply put, making money is a function of exchanging value. When you deliver optimal value, you get paid what you're truly worth. The world may evolve, but human nature doesn't. This is why it's important to invest into evergreen skills.
Does this strategy pass the checklist created by high-value mental models?
Let's find out.
High marginal value. CHECK.
Leverage. CHECK.
EV+. CHECK.
The results say YES! The payoff is so high, any risk of temporary "failure" is easily overcome by *consistency*.
In addition, it seems like there's no higher bang-for-your buck choice than taking your talents online.
Get started today before automation becomes a real problem.
There's only one catch:
If you want to be self-employed you need to have a professional skillset that could already land you a job at a competitive firm.

— Thirty Days To X (@XDays) October 3, 2016
Luckily for you, a pro skillset can be attained through gig experience.
Here are some income options in the gig economy:
Small gigs
Affiliate Sales
Your Own Products
Books/Subscription services
E-Commerce (Print On Demand)
Every person's situation (budget, skills, etc) will vary. There's no "right" way to go about it. You could choose one option or many. The best part of self-sufficiency is getting to choose your combination of services.
What's the best way to start out? Let's take a look at Fiverr.
Fiverr
Fiverr is a site where people exchange freelance services for $5.
"What??? Only $5? Mister Infinite you must be kidding me."
I didn't stop there. The real money is made in gig bonuses. You can easily make $50+ per gig with add-ons (faster delivery time, additional offers, customization, etc).
The main thing to keep in mind is *time*. If you can do a $10 gig in 10 minutes, you're really getting paid $60 an hour. Don't be a fool and write a 10,000 word book for $5. (Yes, people really do that).
In addition, you can also hire people on Fiverr to do tasks for you (logo design, voice-over, etc).
Damian Pros over at Dare & Conquer has an excellent guide on starting a simple Fiverr business. It definitely helped me and I guarantee it'll help you.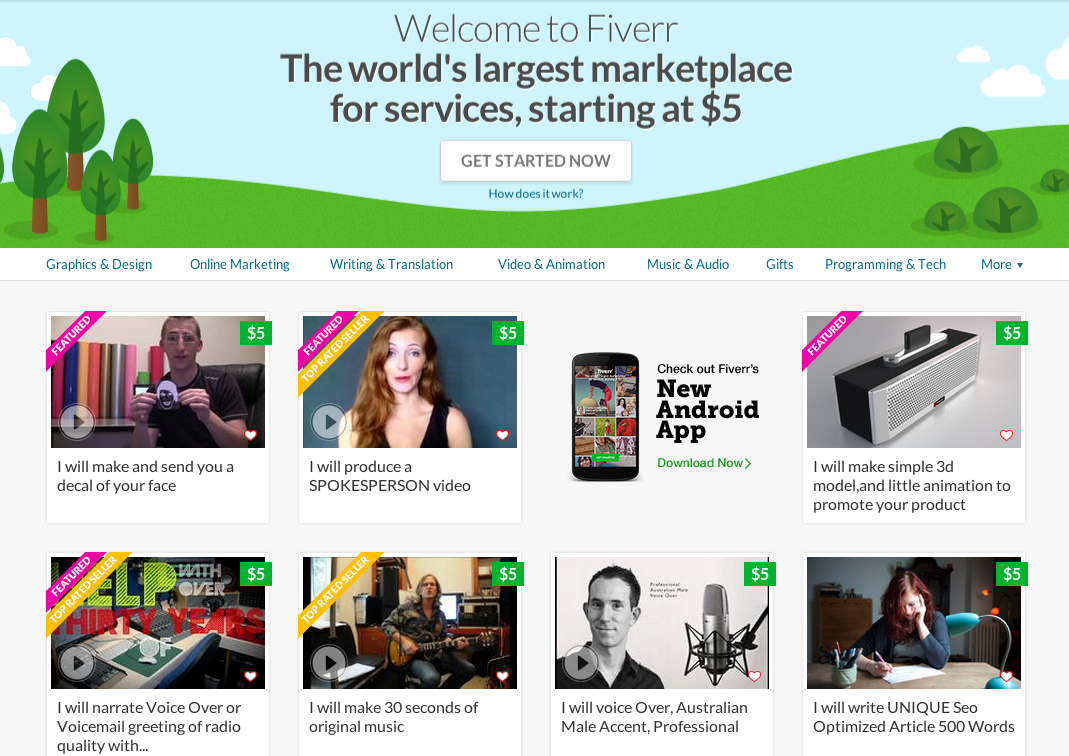 Check it out here: "How To Make Money On Fiverr"
As you know, success in business depends on your relationships with people. This is why it's important to develop a strong *professional sense* a.k.a. communication skills.
Feeling intimidated about negotiating deals?
Since you're committed to self-development, why not document your progress while you're at it?
Taking Your Personal Brand Online
Want to make money off your growth? Start a website!
Nothing solidifies your knowledge more than helping others. Talk about win-win!
The best hosting services are BlueHost and Hostgator. Once you've invested in your hosting, set up your FREE domain with 1-click wordpress install. It's easy, easy, easy!
Don't want to invest in private hosting? You can start with a free wordpress account. However, you'll have to upgrade if you want to make money.
As you know, it's important to be professional about your biz. These PREMIUM themes by Studiopress will make your site shine real fine.
Compared to weak $17,000 web design jobs by "pro" agencies, I'd say that's a steal wouldn't you?
When you'd like to spread the word, be sure to check out their affiliate program.
Which brings us to the next point.
Affiliate Marketing
Want to sell but don't know where to start?
Affiliate marketing is a great way to learn sales. What's more is the skills are completely transferable to selling your own products and services.
While Amazon.com has a widespread affiliate program, others have far bigger payouts.
(Compare payouts of 40%+ vs. Amazon's 4-6%)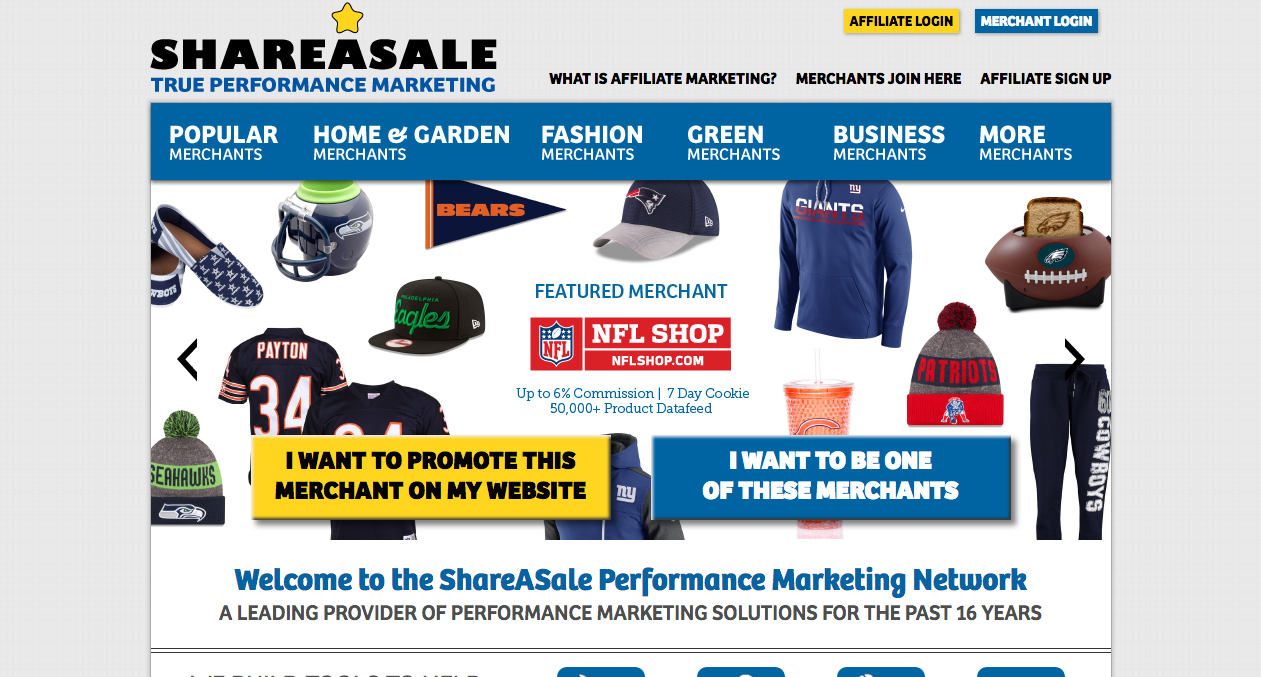 FREE affiliate programs include
And here's another great idea.

E-Commerce
E-Commerce is hands down one of the greatest ways to overcome automation. In fact, it even uses automation to your benefit!
What is E-Commerce? Simply put, it's the electronic exchange of goods and services. Since 90% of everyone is on their phones 24/7, it makes sense to place your offers where the attention is doesn't it?
Now that's a high quality *Expected Value* decision.
With frameworks such as Shopify and BigCommerce, all the heavy lifting's already done for you. Both come with a free trial so there's absolutely no risk. Easily upload your ideas and start selling today!
If you'd like to save time, check out this fantastic E-commerce course by DropShipLifestyle. There's no better way to get a head start with your online business!
But it can get even simpler than that.
On-Demand Printing
Curious about E-commerce but want to dip your toes first?
Are you an artist who can effortlessly make awesome designs?
Check out Society6.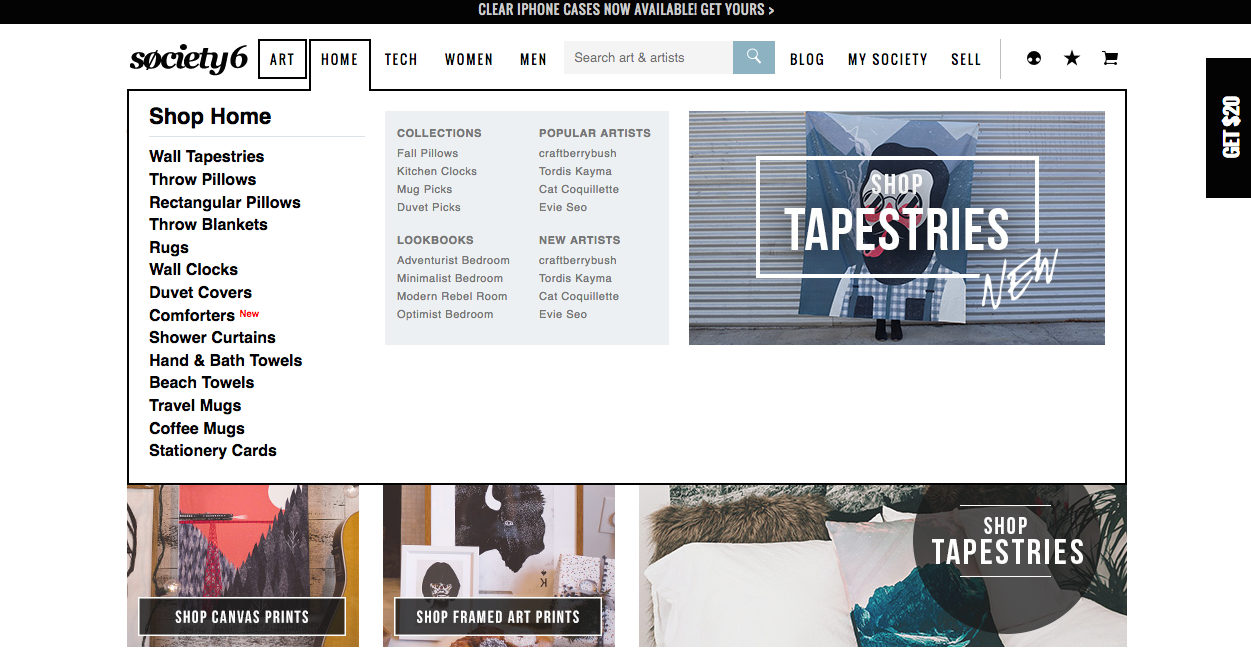 Society6 (no affiliate) could be a great income stream for you.
Even if you don't have the time or energy to make lots of prints, a few quality ones could serve as an extra means of stacking dough.
But it gets even better. Top artists make more than $100,000. Today you can make another 6 figure salary by working part time.
Society6 is a great place to start out if you'd like to make money as an artist. It's also a fantastic means of planting the seeds for a future clothing business. You can test the market without risking your resources.
(Fact: Society6 is the only service on this list requiring an upfront investment at the low, low, low price of $1).
Talk about low risk, high reward!
And the possibilities don't stop there.
Subscription Services
Are you skilled in creating content?
How about you start getting PAID for it!
When starting out, it can be frustrating to get some momentum going. That's why Patreon's so great. It's a reliable way to make consistent income in the gig economy. Even better, you can reinvest your energy into other streams.
Regardless of your talents, Patreon can be your ticket to greater financial freedom.
Click Here To Start Getting Paid For Your Content Today!
There are many different options available. You can offer subscriptions. You can offer secret bonuses. You can even offer private coaching.
The opportunities are endless.
Closing Thoughts
Let's get real. The world's shifting towards a gig economy.
You could say it's always been this way, only the options were more limited and hidden.
Thankfully, the internet has changed all that. As the lower-end jobs get automated, personal branding is becoming more important.
Today more than ever you can seize emerging opportunities and guarantee your value stays in demand.
You now have all the tools to overcome automation. No matter if you'd like to diversify your streams of income, start an online biz, or simply make some extra dollars in the gig economy, these services will ensure you come out on top!
Try them out! Never mind what I say about their value – find out! It's easy. Just sign up in a few clicks. There's absolutely no obligation.
Want to write more effective sales letters?
Check out "Swipe File Ammo".
It's full of 1400+ headlines, calls to action, power words, and transitions guaranteed to increase conversions, improve communication, command attention, and make more money.
Where else can you turn your keyboard into a money printing machine for $5.99?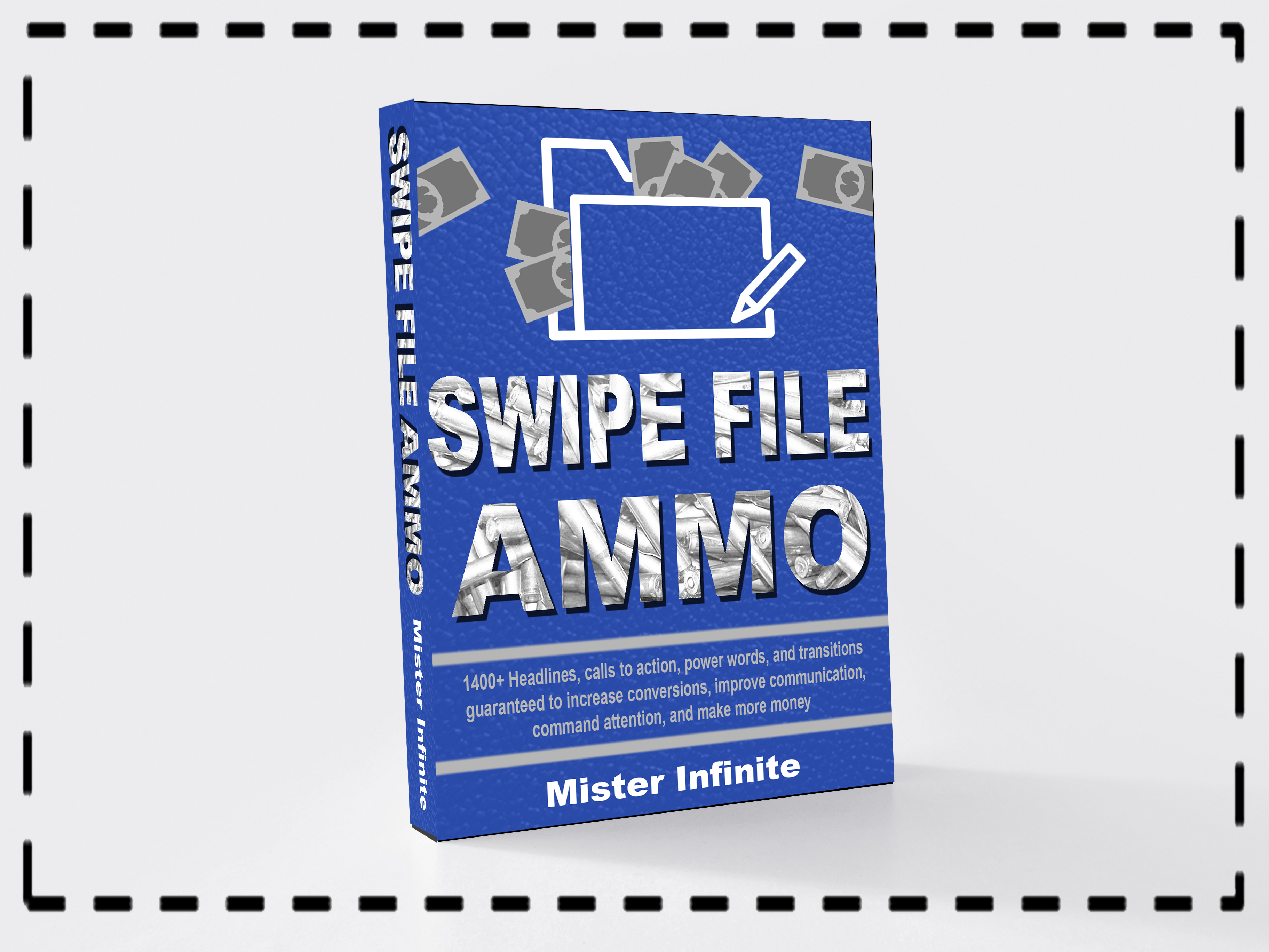 ---
P.S. Gain access to SECRET posts and content by subscribing to my Patreon account below.