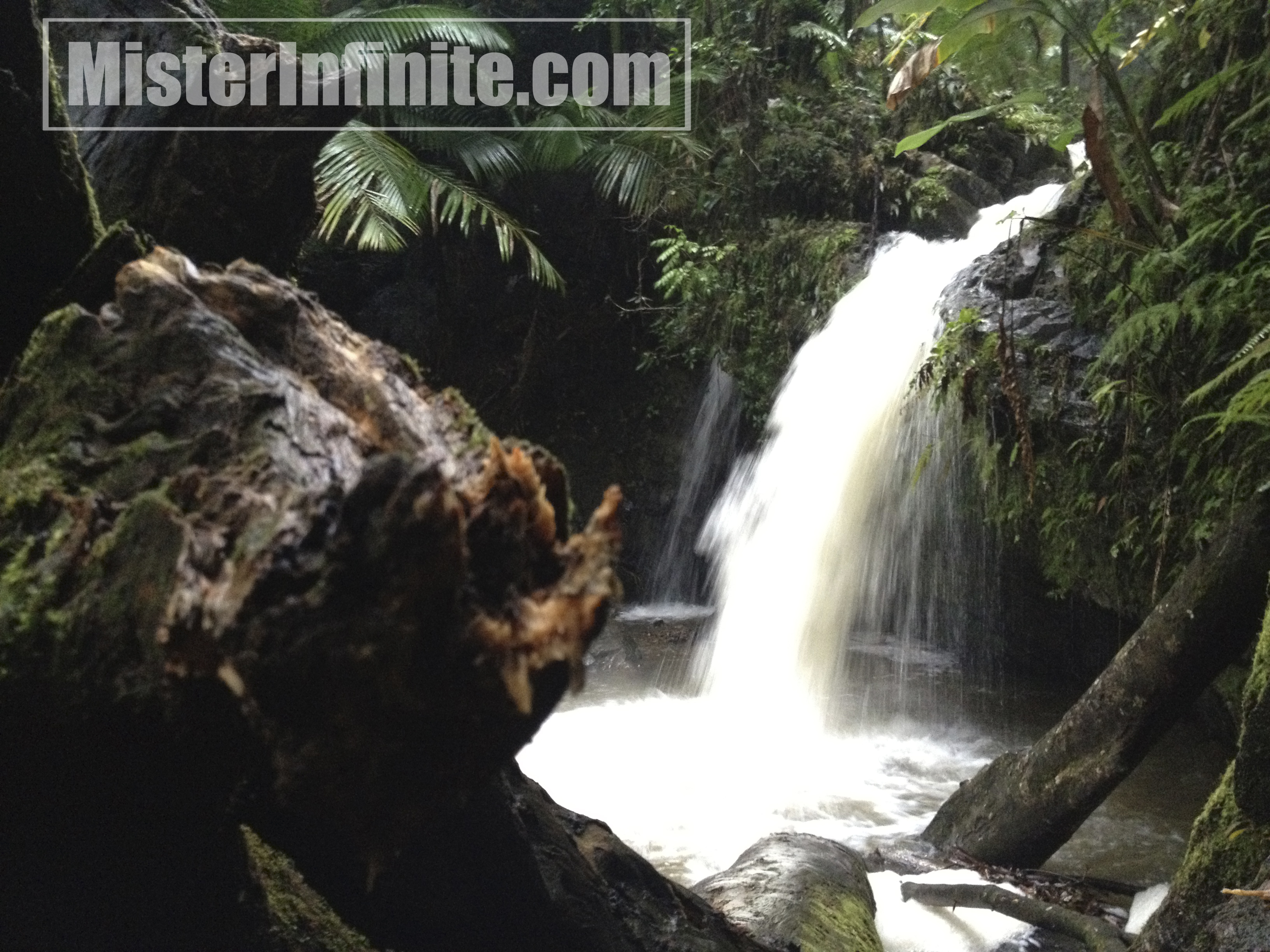 What's The Best Way To Escape The Cubicle Life?
You've heard all the clichés.
"YOLO!"
"Be your own boss!"
"Just travel and be happy!"
The honest truth is, you'll eventually run into something called *the future*.
If you want to live life on your own terms, it's important to account for certain valuables. This post will give them to you. When you get to the end, you'll have a clear image of what a high-value location independent life looks like.
Let's start with the mistakes most people make.
Here's What To Avoid
Here at Mister Infinite, we aspire for more than the bare minimum.
What's the point in "going international" if you don't have the means to do it right?
The last thing you want to is to be broke as a joke while getting drunk with other westerners in dingy hostels.
Here's a selfie of me drinking a beer at a pub in England!

Now here's a selfie of me drinking a beer in France!

Here's another one of me in Taiwan!
BORING.
You might as well photoshop yourself onto a bunch of different backgrounds. It's a million times better to go international – with style.
What does this mean?
Regular readers are well aware of the value of time. It's foolish to waste the most critical decade (your 20's) chasing some delusional sense of happiness. Consistent discipline invites better options.
As you know, location independence comes at a price. Let's do a quick run-through some mental models.
Is your location independent career teaching you valuable skills?
Are you attaining greater leverage over time?
Are you increasing your net worth?
The next section discusses these points in greater detail. Just keep reading.
High-Value Location Independence – Defined
A high-value "location independent" lifestyle lets you travel WHEN you want to – not all the time at expense of your overall value.
It's about living life on your own terms. You don't have to wait for your boss to give you the go-ahead. You can also travel for longer than the standard 2 weeks corporate vacation time.
This is possible with a low threshold of "F-U money".
How can you attain it?
The idea is to build a high net worth while having no office to report to.
(Living efficiently while building leverage).
At the same time, it's important to account for lifestyle inflation. It can absolutely kill your breathing room. Some live a life of scarcity even with a 200k yearly income.
The TL:DR version defines rich as "never doing anything you don't want to do". In other words, you're entirely liquid. Keep in mind, you can still work/turn your hobbies into income streams.
You see, everything comes with a trade-off. "Having fun" can be extremely expensive due to opportunity cost. All decisions reveal second and third order consequences.
Where does high-value travel fit into all this?
The main idea is to create your own environment.
Avoid Commutes
No Sedentary Lifestyle
Don't Work With Losers
This frees up a tremendous amount of energy. Location independence has you operating out of your own sphere. It eliminates the above inconveniences and opens a vacuum for growth.
The Solution?
It's best to travel where there's leveraged value at stake.
The best *long term solution* is the hybrid digital nomad model explained by Financial Samurai.
The main idea is to spend most of your time in one city (or two), then traveling when you want to. With a remote job, you aren't required to check in at a certain place at a certain time.
This model also accounts for *quality of work*. There's simply no comparison to working in a nice apartment vs. working in a rowdy hostel. If you're constantly on the road or in rough environments, your work will suffer.
As you've realized, constant travel wears on you. The better choice is to switch between lifestyles when it makes sense.
Ultimate location independence is multiple streams of income (high value investments). What's more is you can get started on these investments right away. It costs as low as $3.95 a month to run a website.
Try it for yourself.
Closing Thoughts
You now have a clear understanding of high-value location independence.
The honest truth is, greater success requires sacrifices. Traveling 24/7 ruins your quality of work and future value.
Travel is awesome, but it's also important to account for other variables. Don't follow a road to nowhere at expense of your overall value.
The hybrid digital nomad model gives you the best of both worlds.
There's no better way to live a killer life!
P.S. Click here to start your location independent journey today!