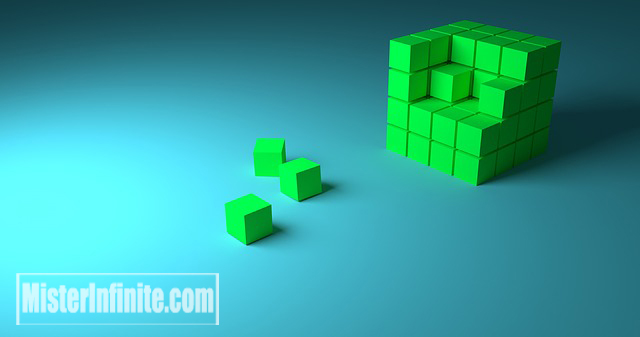 Men who know it all aren't invited to read this page, for it holds nothing of interest to the wise young man who is perfectly satisfied with his productivity.
This page is a personal message to those men who are worried about the wasted energy that threatens to ruin a perfectly good future.
We're about to go over the 3 best productivity tools. By the time you finish reading, you'll know exactly how to save energy and increase the quality of your work – helping you make more money and get to where you want to be.
Fair enough? [Read more…]