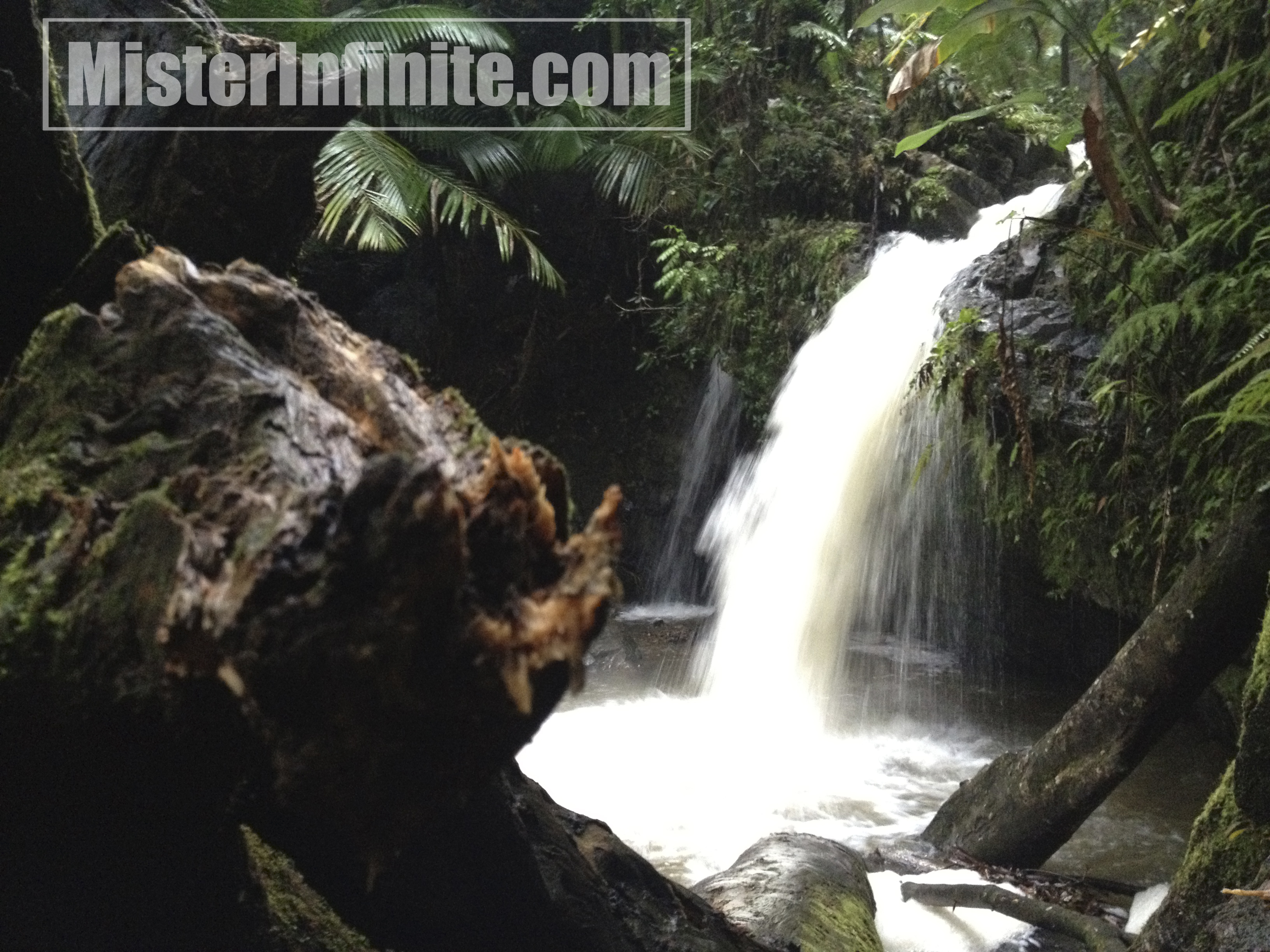 What's The Best Way To Be Location Independent?
You've heard all the clichés.
"YOLO!"
"Be your own boss!"
"Just travel and be happy!"
The honest truth is, you'll eventually run into something called *the future*.
If you want to live life on your own terms, it's important to account for certain valuables. This post will give them to you. When you get to the end, you'll have a clear image of what a high-value location independent life looks like.
Let's start with the mistakes most people make. [Read more…]