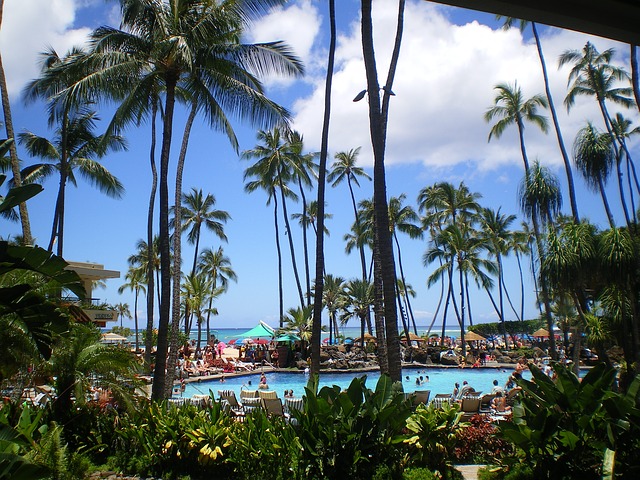 If you can't see yourself working with someone for life, don't work with them for a day.

-Naval Ravikant
Why Is It Essential To Be Qualifying Clients, Friends, And Girls?
Time/value is of the essence.
Life's too short to tolerate "good enough".
Investing your energy into the wrong things deprives both yourself and others of a better life.
You owe it to your potential to minimize headaches and maximize outcomes.
This letter will save you tremendous time and peace of mind while helping you make more money in the process. When you get to the end, you'll know exactly what a quality client looks like.
Let's do it. [Read more…]