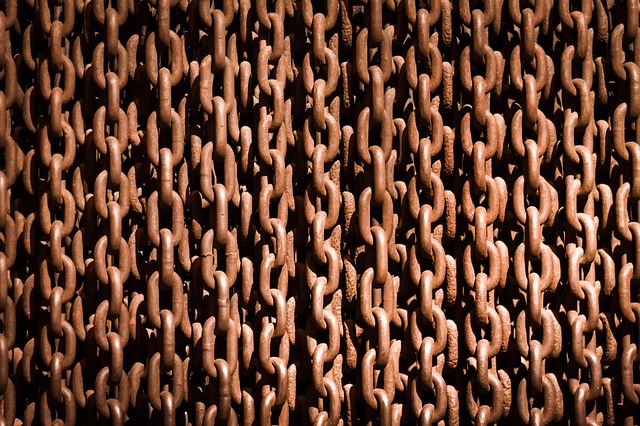 Society is built to lure you into debt.
As soon as you become a legal adult, you're expected to go to college. If your parents can't afford to pay the tuition costs, you'll have to take on student loans.
BOOM.
Instant debt acquired.
A girl from my high school chose to go to NYU (out of state) over UC Berkeley. She's now $250,000 in debt.
It's really sad that so many people end up in such a position right when they're starting their adult lives.
Once you graduate, you'll be hit with multiple credit card offers.
Here, come buy more shit you can't afford! Want that new gadget? It's all good, just put it on your tab!