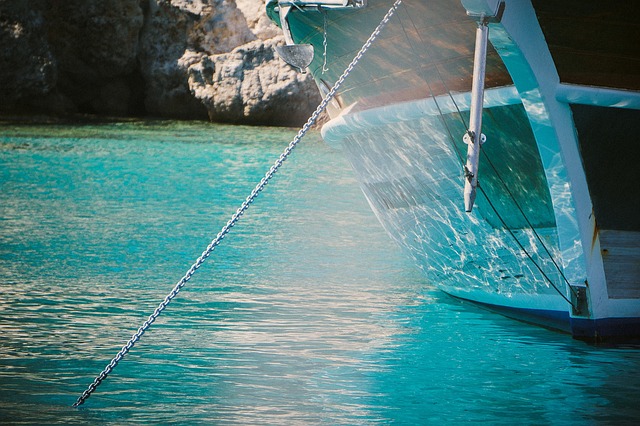 Everything I'm not made me everything I am.

-Kanye West
What is mental anchoring bias?
Simply put, anchors are references.
The order of these references affect your choices.
When you see your anchors, you can influence them.
This post will teach you how to recognize your anchors. By the time you finishing reading, you'll know where to shift them.
Now here comes the good part. [Read more…]