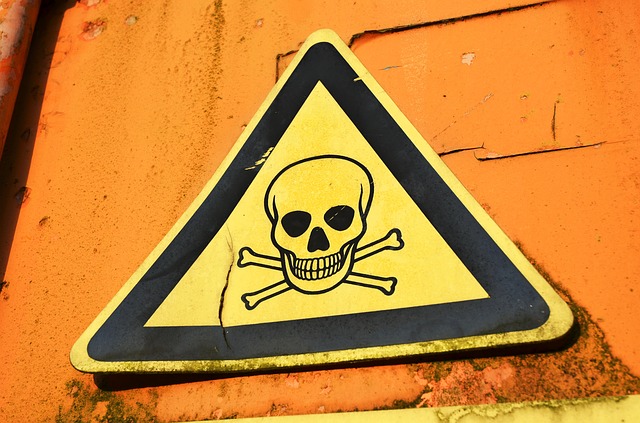 Everyone knows about the benefits of drinking water.
But are you aware of the dangers of fluoride?
Many don't know the full extent of the everyday damage they're secretly doing to themselves.
This post will explain how fluoride affects your body and what you can do to avoid it.
So read on.
Now, Prevent Future Problems And Gain Greater
Mental Clarity