Courses:
DropShipLifestyle – Want to learn more about dropshipping? This phenomenal course will save you hours of wasted time and frustration.
Services:
Amazon Prime – Do a lot of online shopping? Save time and money with Amazon's premium service. Try their 30-day trial for FREE.

Blue Host – Looking to start your own stream of passive income? Blue Host will get you started. FREE domain with 1-click WordPress install.

StudioPress Themes – Professional WordPress themes guaranteed to make your site shine real fine.
Digital Product Delivery – For offering downloadable content on your website.
Patreon – Make money online as a content creator. 100% FREE.
Personal Capital – FREE and fantastic financial tool. This award winning platform recognizes leaks and helps you scale effectively.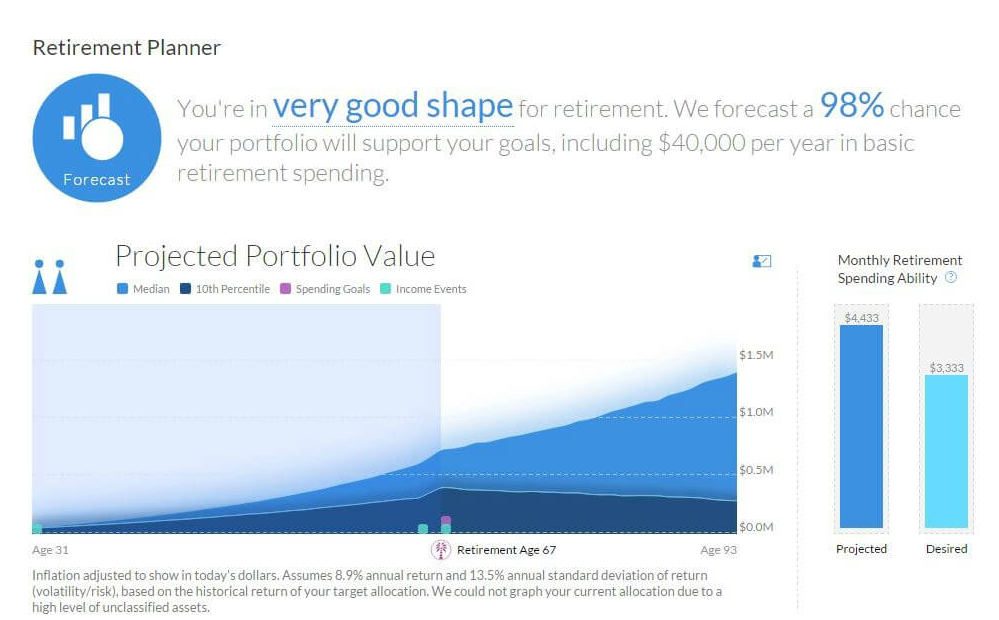 Share-A-Sale – Interested in affiliate sales? This FREE program has higher payouts than Amazon.
Shopify – Start your own E-Commerce business today! Free 14 day trial.
---
Products:
Aeron Chair – Ergonomic chair for phenomenal support.
APEC ROES-50 – Premium water filter to prevent future health problems.
Glasslock Meal Prep Containers – Want to avoid the estrogens in plastic containers? Glasslock will help you keep your meals fresh and organized.
"The Grid" Foam Roller – Eases muscle tension for improved flexibility.
Tempur-Pedic Pillow – For superior sleep.
Varidesk – Fantastic standing desk for outstanding productivity.
Vitamix 5200 – Curious about juicing? Check out the best blender available. I've been juicing for 5+ years and have never seen anything as amazing as this. The quality will blow your mind!
---
Supplements:
Cod Liver Oil – For heart and brain health.
CoQ10 – For softer skin and smoother hair. Used by every cell in your body.
L-Theanine – The best calming supplement on the market.
Magnesium – For better sleep. Take 1,000 MG daily.
Omega 3 Fish Oil
– For better health and greater work out gains.
Red Focus – Manage stress, enhance concentration, and improve memory.
Red Monkey – Mood Enhancer.
Red-PCT – Testosterone Booster + Estrogen Control.
Skate Liver Oil – The original brain booster.
Vitamin D3 – Take 5,000 iU a day.
Zinc – For higher testosterone.
---
Book Recommendations:
---
Must-Read Articles:
---
Websites: